COVID Pandemic Updates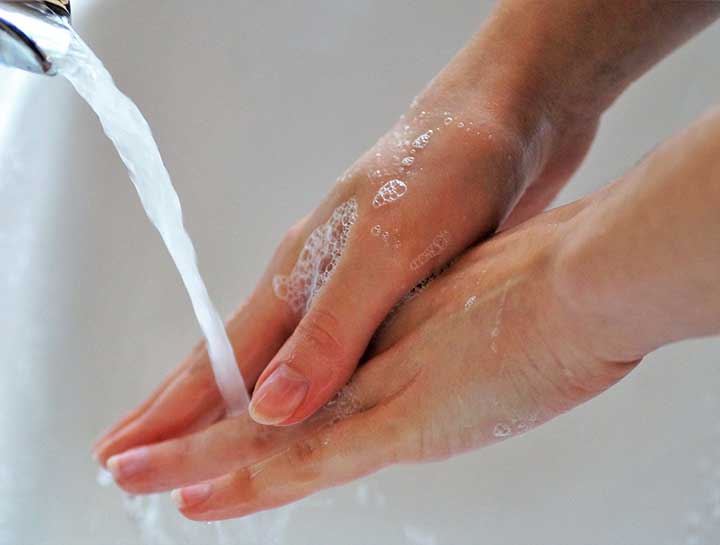 March 10, 2021
We are here for you and your pet! We are committed to continue providing the best care possible for you- our valued clients – and your precious pets! We are also committed to doing our best to honor and preserve the safety and well being of you, our staff, and the community.
March 10, Governor Abbott reopened Texas!
We are now back open to the public.
Covid restrictions have lifted allowing us to welcome you back inside the clinic. We will still be offering curbside check-in as well as curbside appointments for our client's comfort. Masks are not required. The choice is yours!!!
THANK YOU! WE ARE HONORED TO CONTINUE OUR SERVICES AND CARE FOR YOU AND YOUR PETS!
---
A message for all of our valued clients:
In response to the COVID-19 situation, Independence Equine and Small Animal Clinic is taking the following actions to assure the safety and well being of all employees, clients, and the community. Our aim is to remain open for business in order to provide the necessary and best available services and care for our clients and patients while keeping our staff and community safe.
All employees are exercising the highest standards of cleanliness and hygiene inside our facilities. All employees will refrain from touching another person – co-workers and clients – and we will wipe down all phones, computer keyboards, tables, chairs, cages, and counters before and after every usage with a healthcare grade disinfectant. All employees will wash their hands before and after each patient and multiple times throughout the day as well as wear a mask.
The American Veterinary Medical Association (AVMA) is providing continual updated information on the COVID -19 situation in relations to veterinary practices. We follow detailed guidelines put forth by the CDC, OSHA and the AVMA. While studies are ongoing, there is no evidence at this time that any animals, including pets, livestock, and wildlife, might be a source of COVID-19 infection in the United States. However, because all animals can carry germs that can make people sick, it is always important to practice healthy habits around pets and other animals. Always wash your hands after handling animals, their food, waste, or supplies. Practice good pet hygiene and clean up after pets appropriately. Bring your pets into our hospital regularly to discuss your pet's health and overall care with our veterinarians. We are here for you and your pet!
Thank you very much for your continued support of Independence Equine and Small Animal Clinic. Our clients and patients are of upmost importance to us. We will continue to monitor the guidance of the World Health Organization, the Center for Disease Control, and the local authorities in the coming weeks and months. Our decisions and actions will always be made with safety and well being of our staff, clients, and community as the top priority, while continuing to provide the best possible service and care for our clients and patients as our goal.